You are here

Shari Merle, CFP®
Shari Merle, CFP®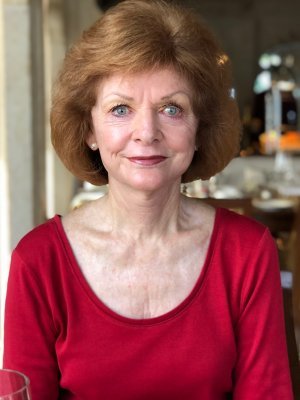 A successful retirement is a dream shared by every working American.
Experts estimate that to be successful in retirement, you will need at least 80 percent of the income you earned in your final working years.*
I specialize in helping my clients pursue their retirement goals by providing them the guidance they need to manage the retirement of their dreams. And I can help you do the same, through an investment strategy designed to meet your needs.
If you would like further information about retirement planning, or other areas of investing, please do not hesitate to call or e-mail me. I can help you make sense of the information you're receiving.
* Social Security Administration
Tax-advantaged investing - to reduce your tax liability and let more of your money work for you
Retirement planning - to design an investment strategy to help you meet all of your retirement goals
Investment portfolio analysis - to keep you informed of how your investments are performing, and to make adjustments as needed
Mutual funds - for diversification and professional management
Strategic Asset Management (SAM) - providing you with fee-based asset management through LPL Financial, a Registered Investment Advisor
Variable and fixed annuities - for tax-deferred growth potential
---